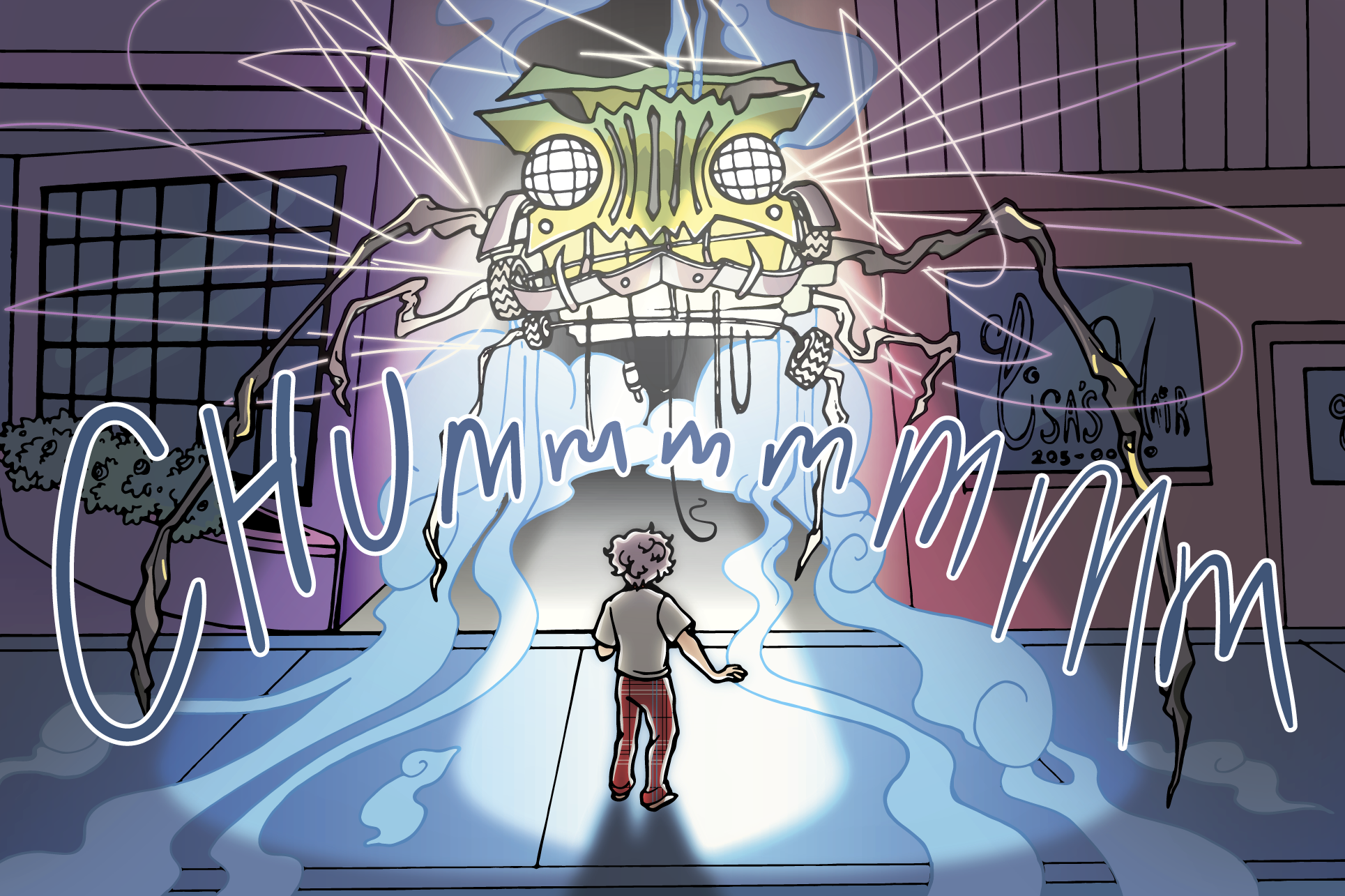 Chapter 1: A Dream Come True
Basil has a new town, a new home, a new friend, and a new (and seriously messed-up) paranormal problem. How's THAT for the first day of school?
Chapter 2: A Place Like Tanglewood
Basil has his hands full with untangling the mystery behind Tanglewood, the White Knight, and his uncannily familiar classmate, Aaron Serge.
Basil wants to keep all this crazy magic stuff under wraps, but Eli and the Breaking Ball have other plans.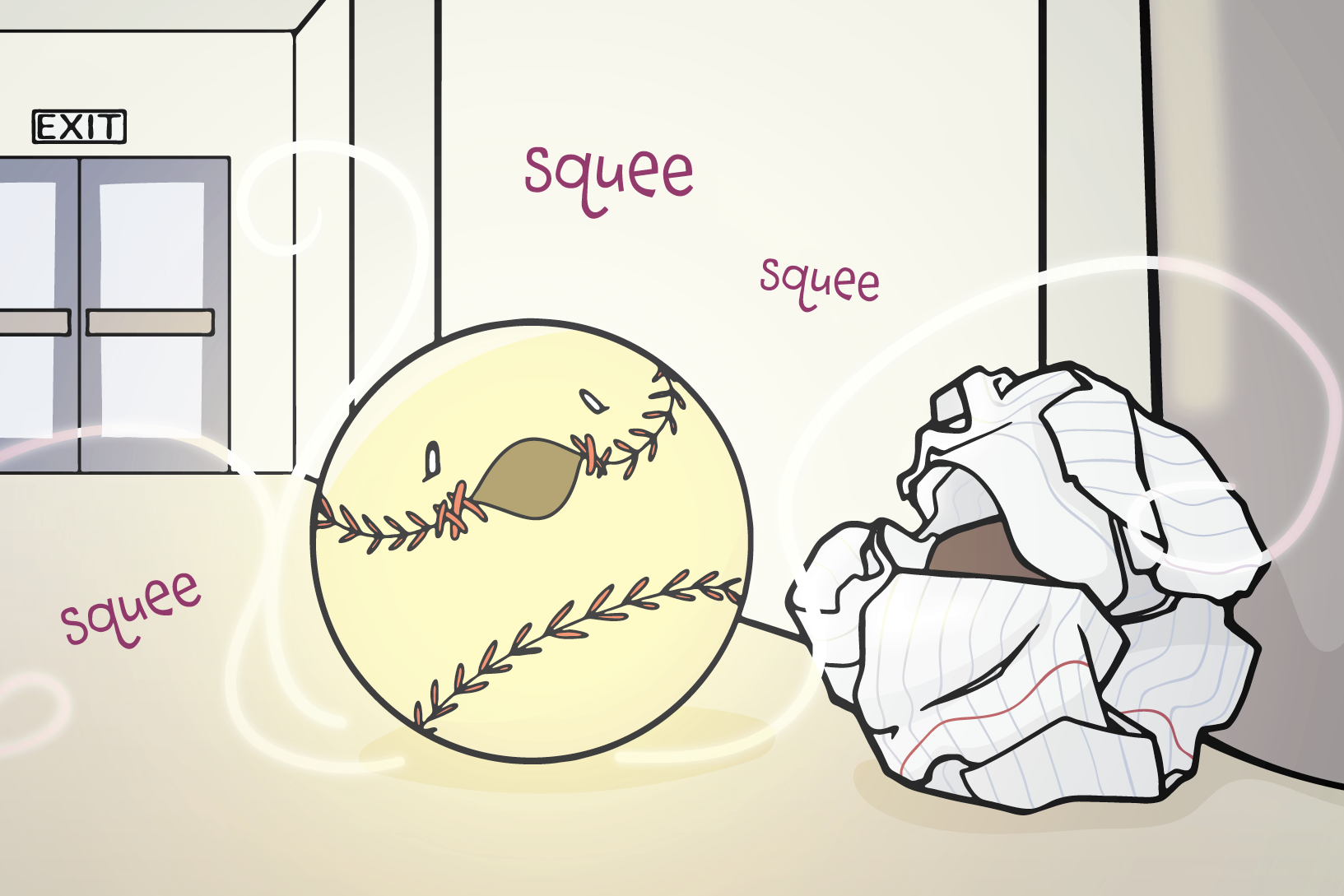 The magical crew wants to put an end to the Breaking Ball, and Basil is the only one (literally) standing in their way.
Basil and Eli make plans for the Breaking Ball. Only problem is, Aaron has plans for the Breaking Ball as well!
Basil gets the chance to really know Noah…and the mysteries surrounding Tanglewood!